Mail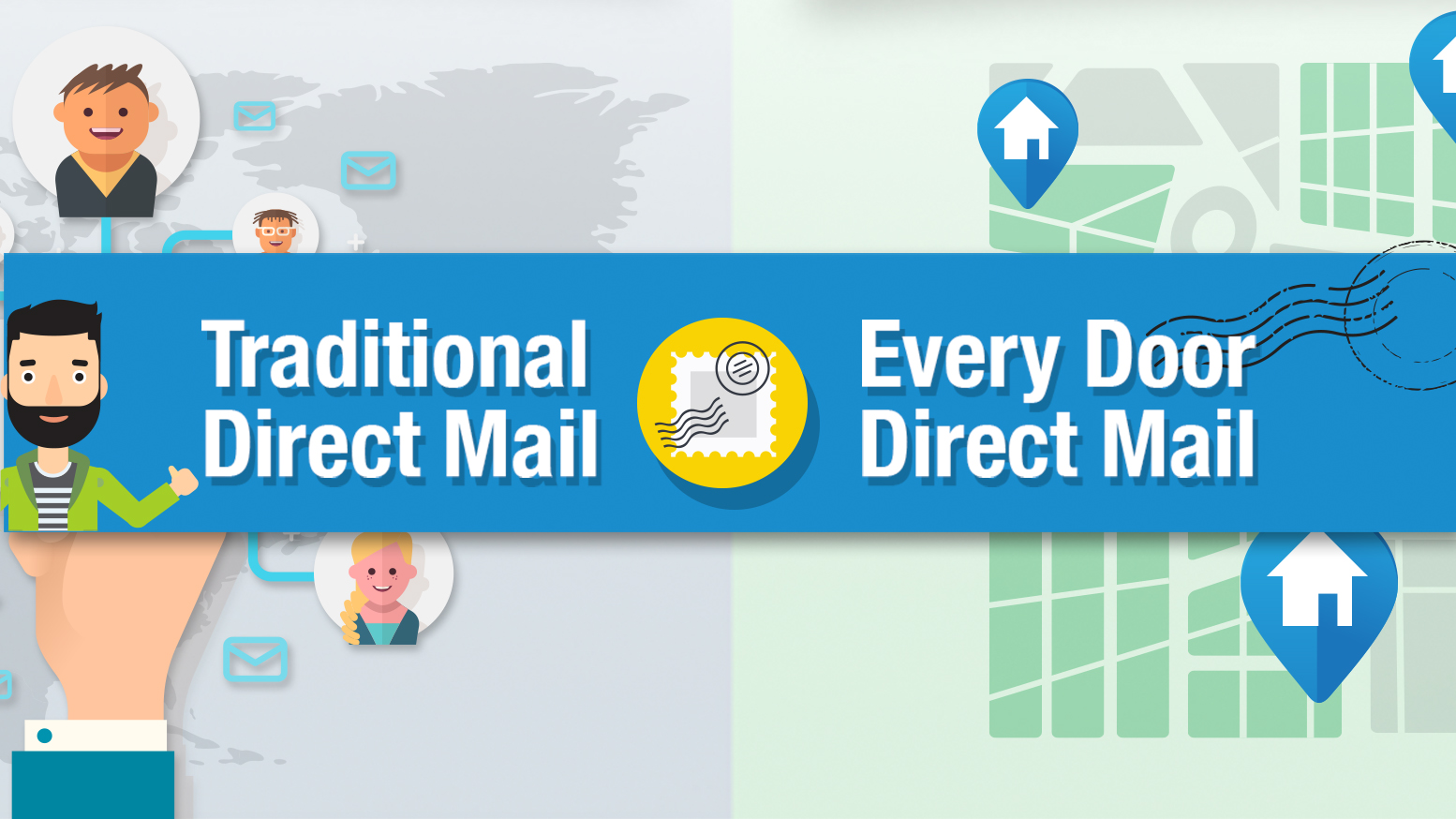 Traditional Direct Mail or Bulk Rate, using a purchased mailing list or in-house database, is an effective way to send personalized and highly-targeted direct mail campaigns. It is also the most efficient way to deliver B2B (business to business) direct mail offers. While very effective for certain types of direct mail campaigns (ie: New Movers, High-End Services, etc), list-based direct mail campaigns are often difficult to coordinate, manage, and budget for due to the large number of variables inherent to the method. Additionally, list-based campaign cost more and are not guaranteed to produce better results than other methods.
Every Door Direct Mail® is a simplified and affordable direct mail service offered by the USPS® that empowers advertisers with a more cost-efficient way to saturate local neighborhoods and ZIP Codes.

EDDM® pieces deliver as "solo mail" into each targeted mailbox without being stuffed into a magazine or envelope containing offers from other advertisers. For widespread local mailing campaigns, no other form of advertising delivers more visibility at such a low cost.
PROS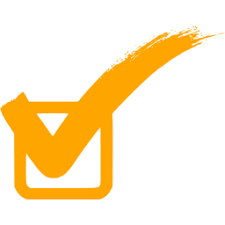 Highly-targeted and personalized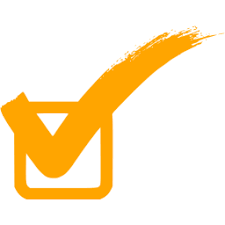 Mail letters, flyers, postcards and more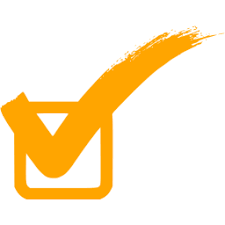 Mail to in-house database or purchased prospect list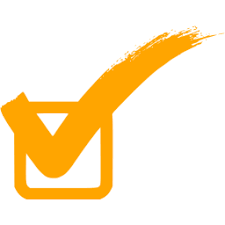 Mail B2C or B2B campaigns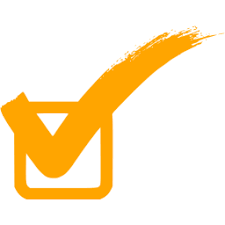 Target using immense variety of demographic selections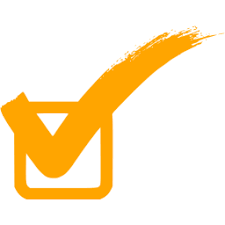 May provided higher response rates (not guaranteed)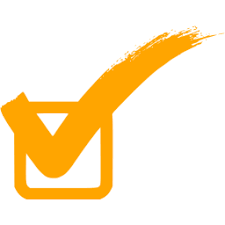 More precise "In Home" delivery date targeting
PROS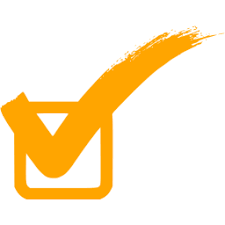 Low-cost direct mail solution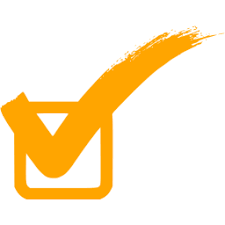 Mail over-sized flyers & postcards for less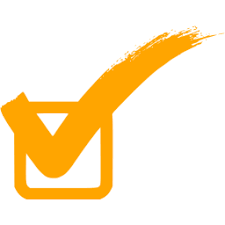 Easily target entire postal routes and ZIP codes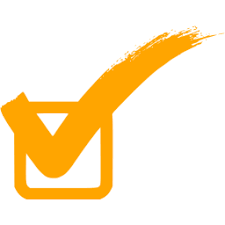 Target routes and ZIP codes by demographic (ie: income, age, etc)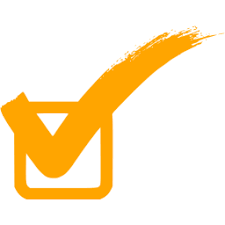 Discounted flat-rate postage; No hidden feeds or extra charges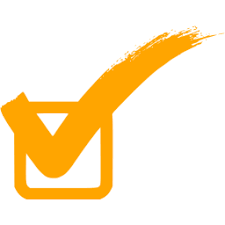 Target, create, and launch campaigns online in 10 minutes or less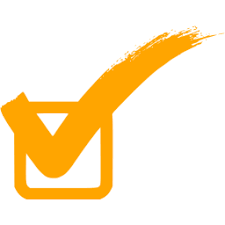 Reduce costs, reduce paperwork, and reduce trips to post office®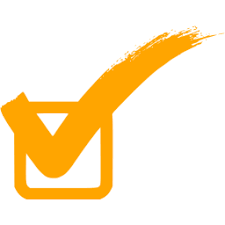 Ideal for small business owners, local organizations, and geo-specific campaigns
CONS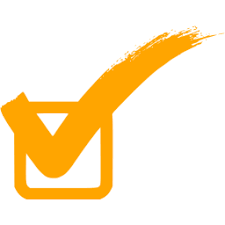 Substantially higher costs across the board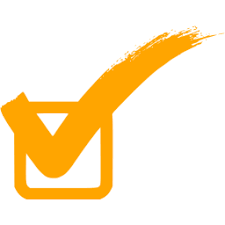 Does not guarantee better ROI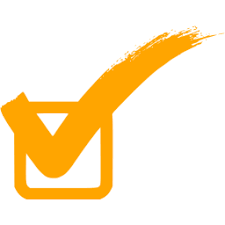 Requires extensive coordination and management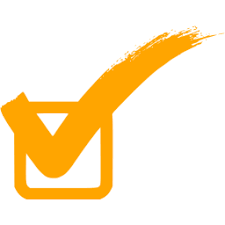 Higher postage rates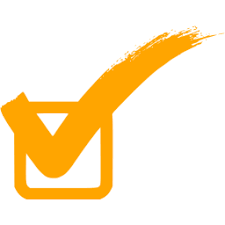 Less efficient for saturation mailers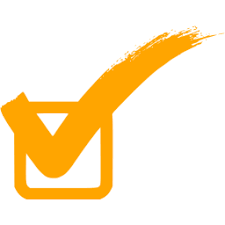 Requires more lead time to product, prep, and deliver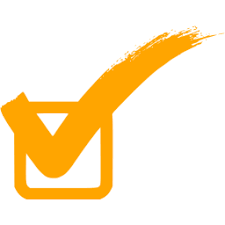 Personalization may "Scare Off" or upset certain recipients
CONS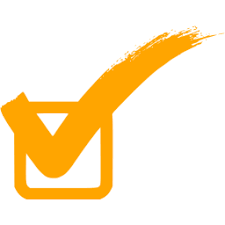 Non-personalized (uses local postal customer as "Name")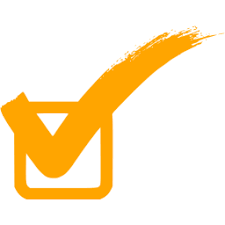 Envelope (letter) mailings not permitted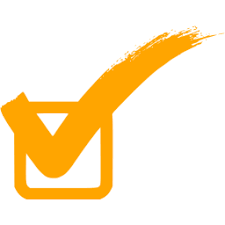 Requires mail delivery to "Every Residential Mailbox" in target areas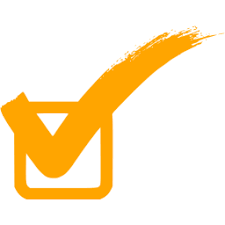 Wider delivery window; Cannot choose exact day of mail delivery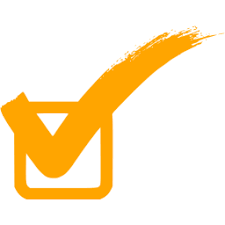 No "Business Only" mail option
Both formats are highly-effective when used correctly. In fact, most businesses use EDDM® for new customer acquisition purposes, while using traditional direct mailers for customer retention efforts.

If your products, services, or events have mass appeal -- EDDM® is almost always the best choice. However, to keep your current customers engaged and re-sell them, using personalized or targeted mailing list methods can be more effective.

Think about it, if you are a current customer with a business, it is "expected" that you receive personalized mail offers. On the flip side, when you receive personalized (especially hyper-personalized) mailers from businesses that you are not a current customer with -- it may be perceived as a negative (especially in the digital age of constant privacy concerns).

As with most forms of advertising, each method has powerful pros and cons and should be tested systematically to determine the best short/long-term ROI strategy.

POSTCARDS (Bulk Rate) - Standard & Bulk Run